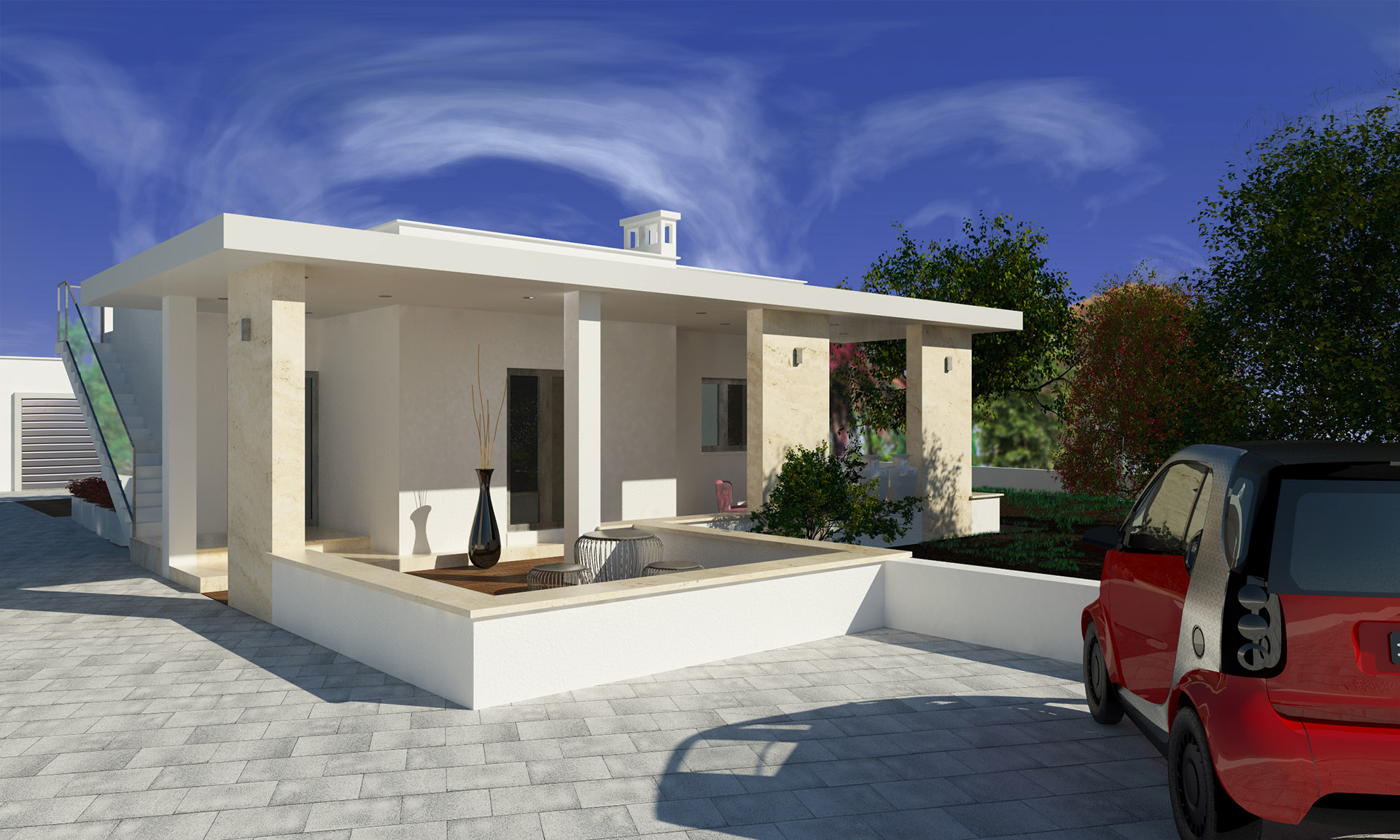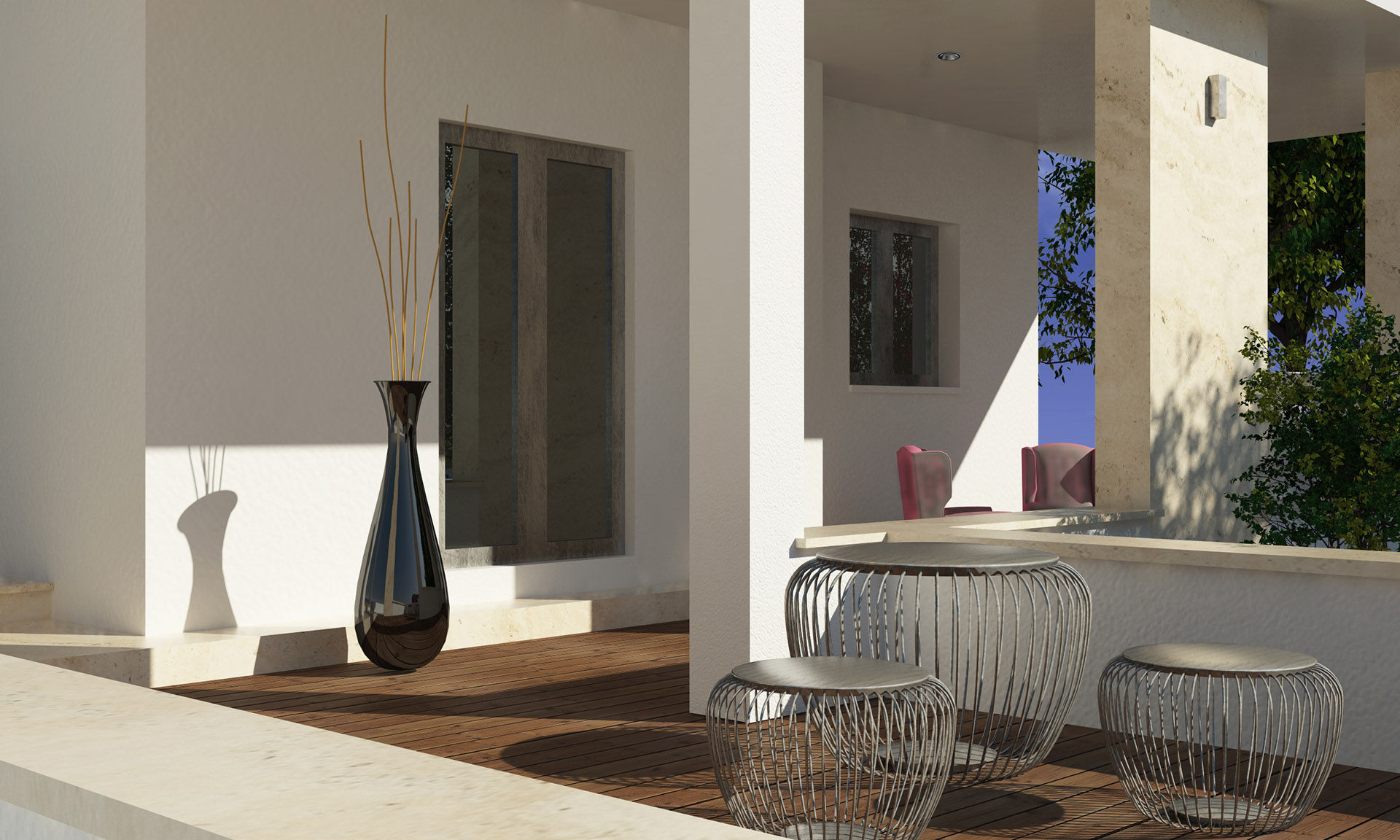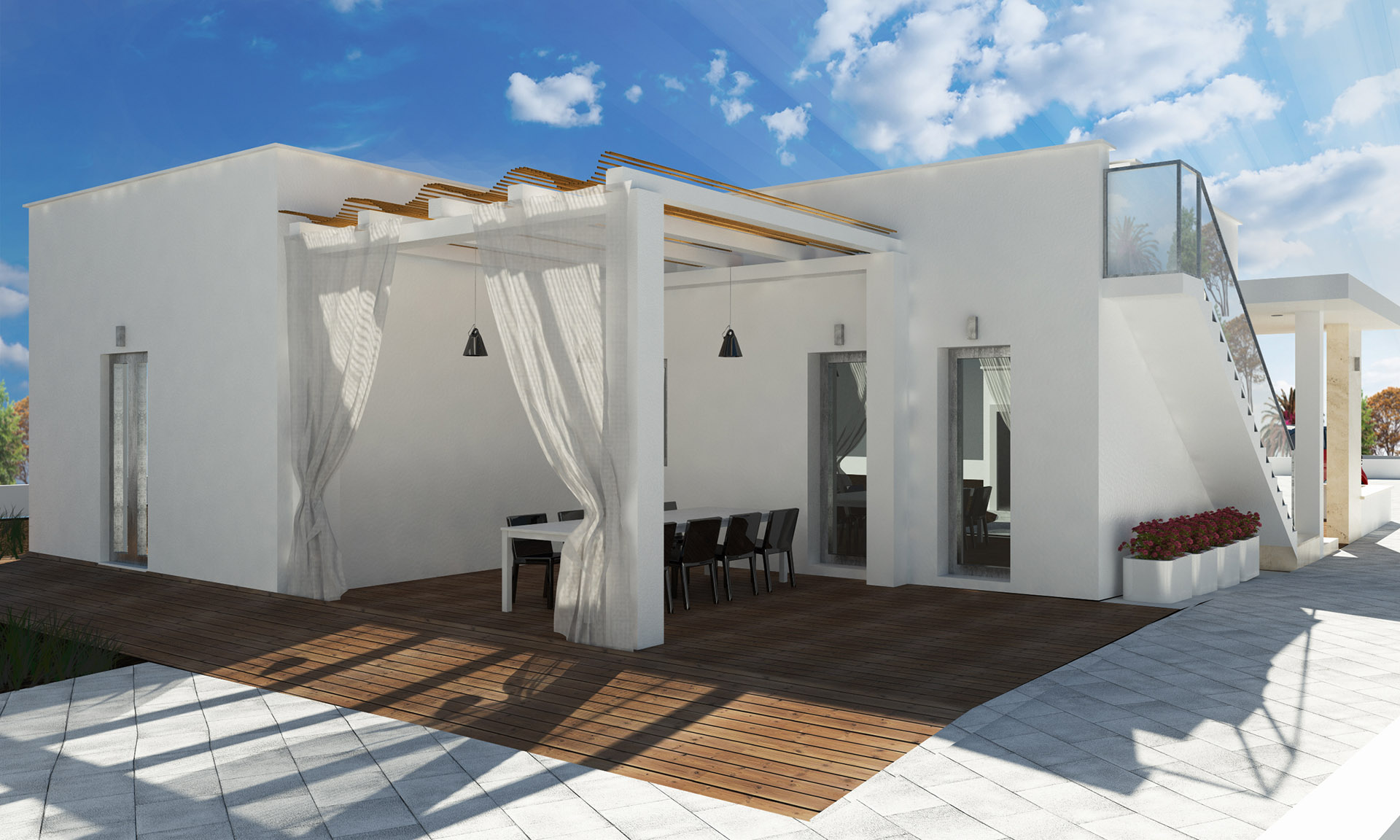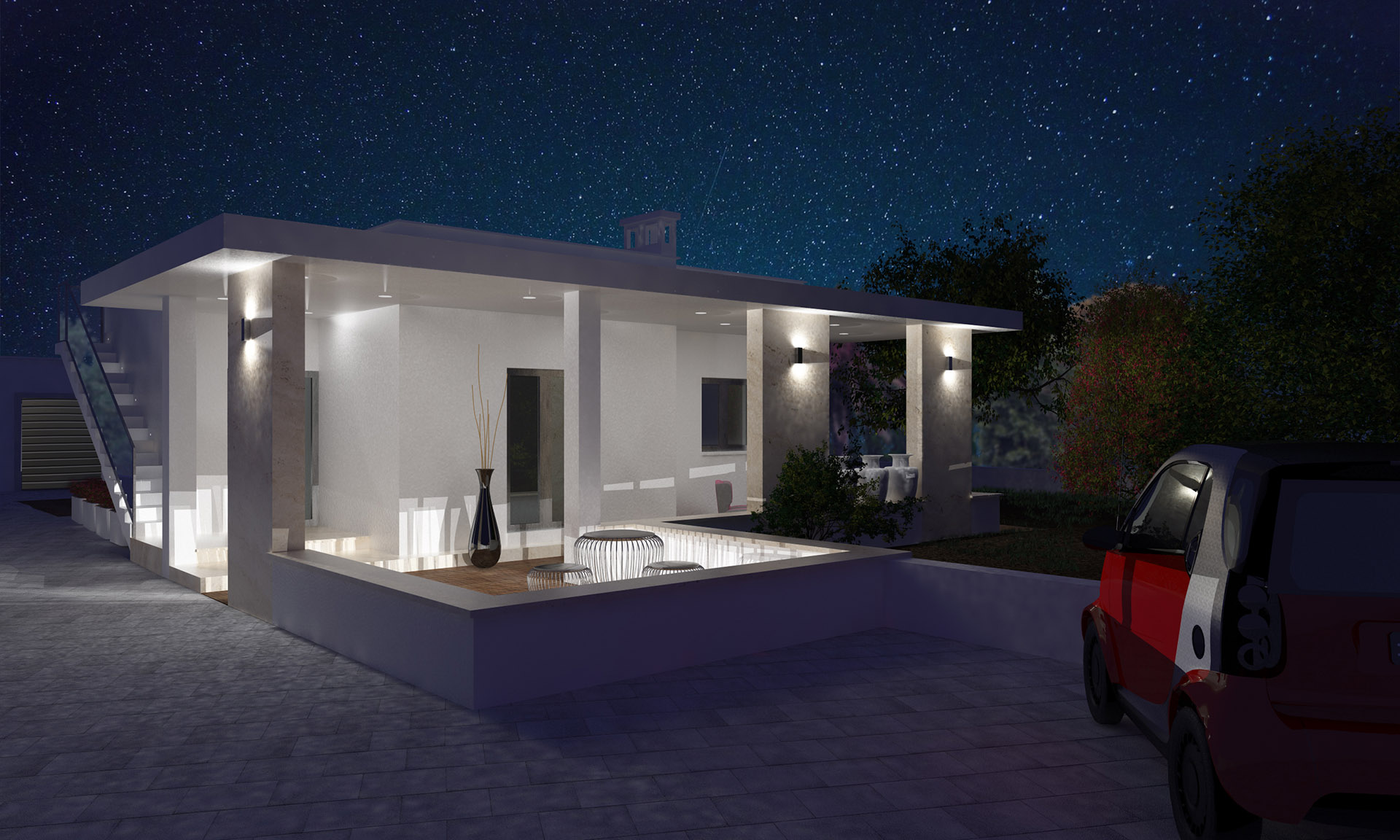 Renovation and enlargement
The project involves the construction of a 20% extension of the existing volume, to change some internal partitions (redistribution of rooms) and the openings to outside.
The new residence including: N. 1 kitchen, N. 1 living room, N. 2 bathrooms with N. 1 dressing room, N. 1 hallway, N. 1 double bedroom, N. 2 single bedrooms.
On the north-west side of building the shelter will be remove in favour of a pergola.
The current coverage will be replaced by a flat cover.
The intervention also includes the energy redevelopment of building.
It is expected to replace all the fixtures, replacing the shutters, renovating the interior cladding and flooring.
Finally, the external entrance flooring will be extended to allow parking for an easier manoeuvring.
Project Leader

Founder - Sites General Director, Commercial Manager, Head of Stuctural Department, Head of MEP Department

Network Partner - Architecture, Interior Design and 3D Modeling
Location
Castellana Grotte