Multidisciplinary Design Studio. Architects, Interior Designers, Landscape Designers, Urbanists, Product Designers; Structural Engineers, Civil, MEP and Energy Experts; Geologists, Agronomists, Lawyers and Financial Experts.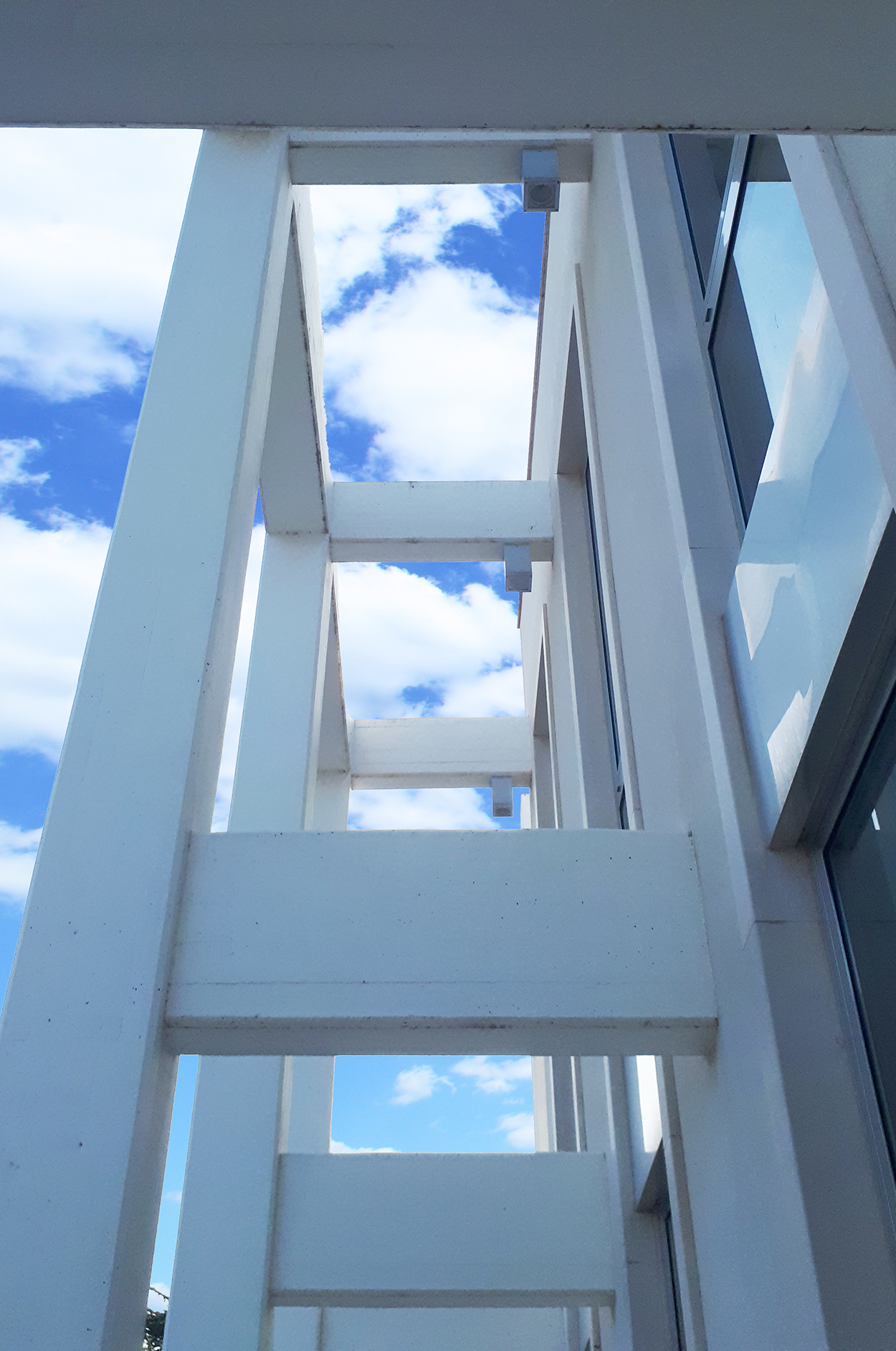 "The project team is formed and modified according to the projects needs, in order to easily challenge with interdisciplinary matters. In this way the total value is greater than the sum of the individual components"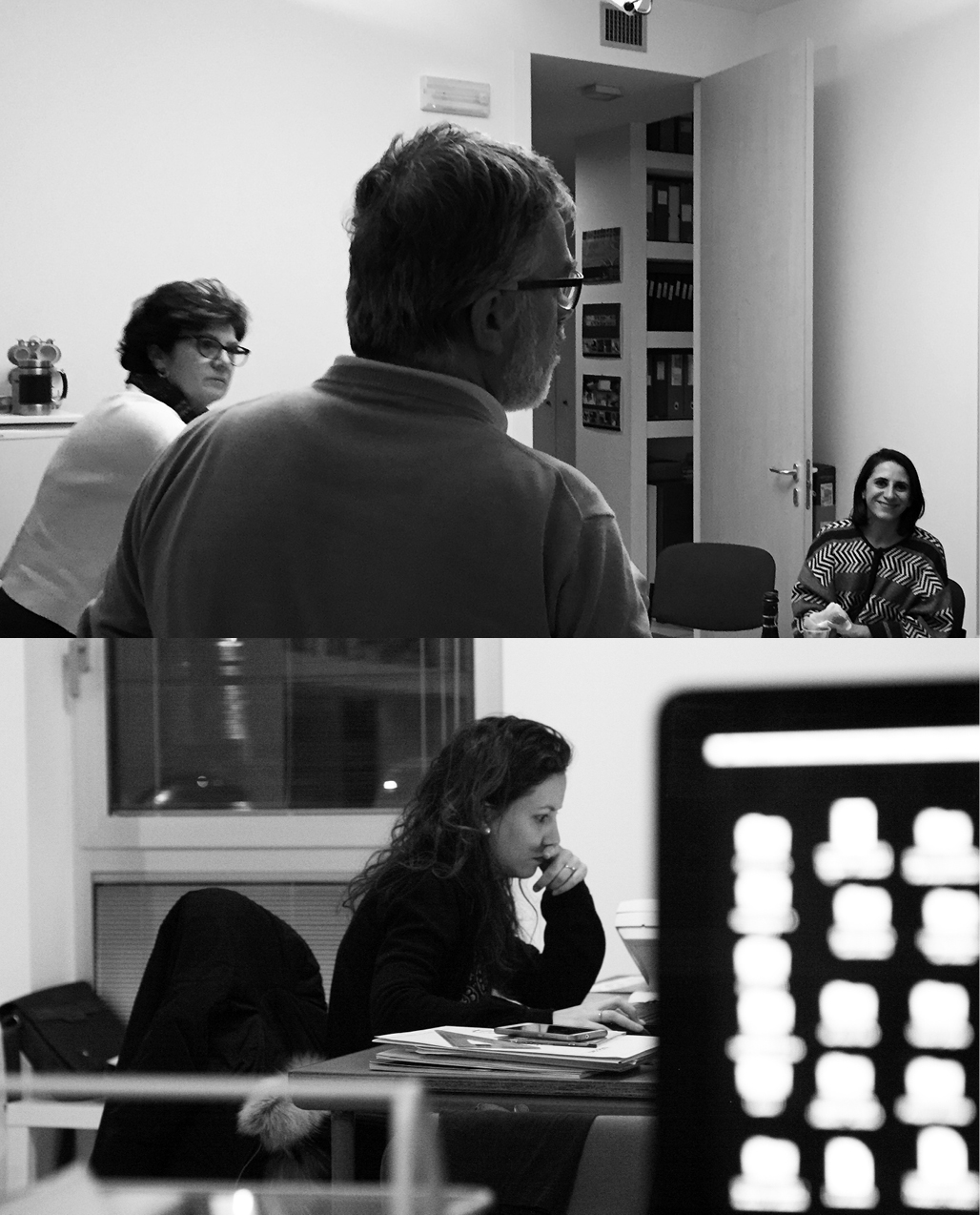 "Our transversal nature both in terms of specializations and that of the experiential background, allows us to face a wide range of committing requests guaranteeing quality of results and certainty on times and costs"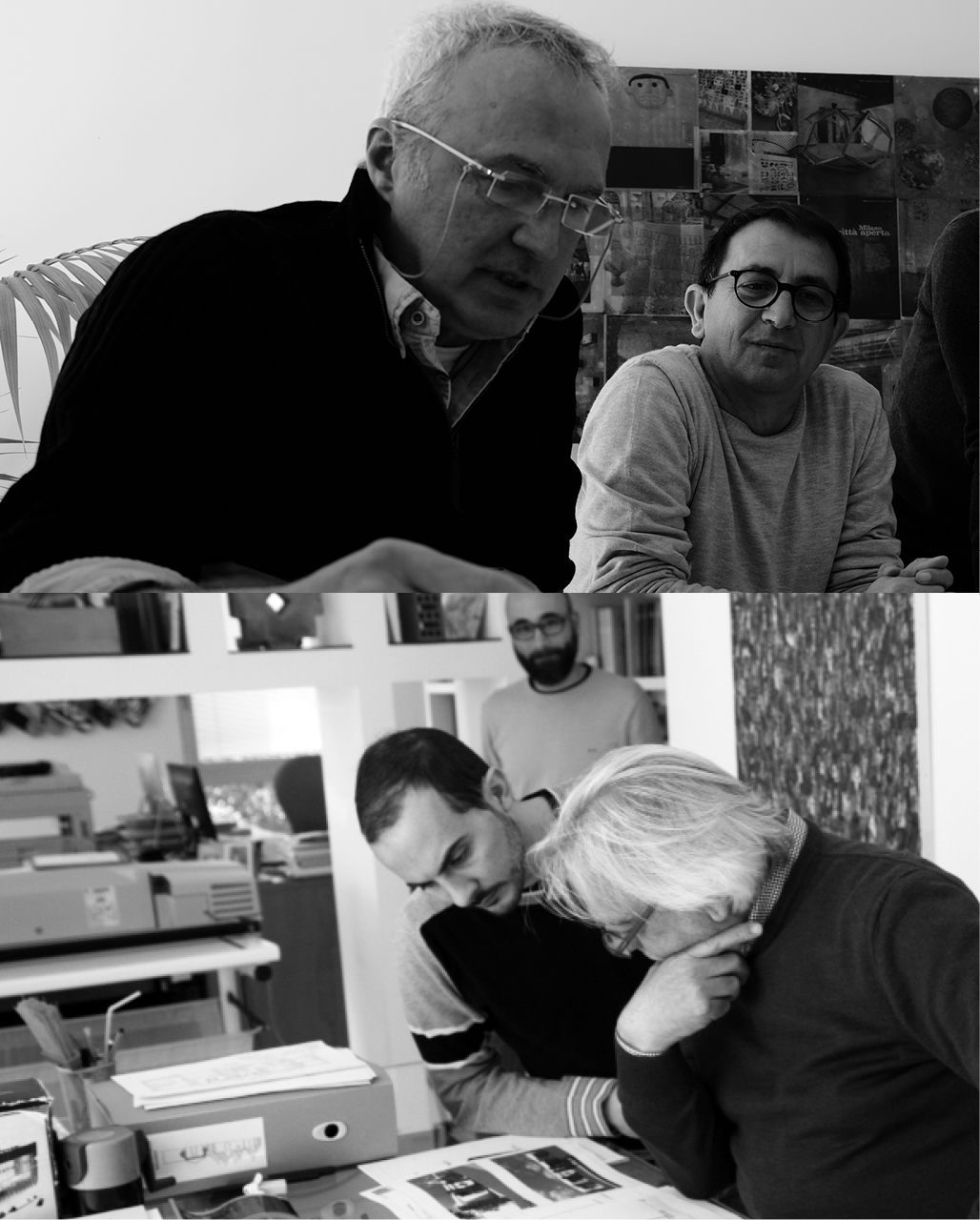 we work to reconcile the creative, artistic and technical-scientific freedom with regulations and ethics. We designers are entrusted with the task of imagining and transforming the landscape we and future generations will live. Architecture can make a difference