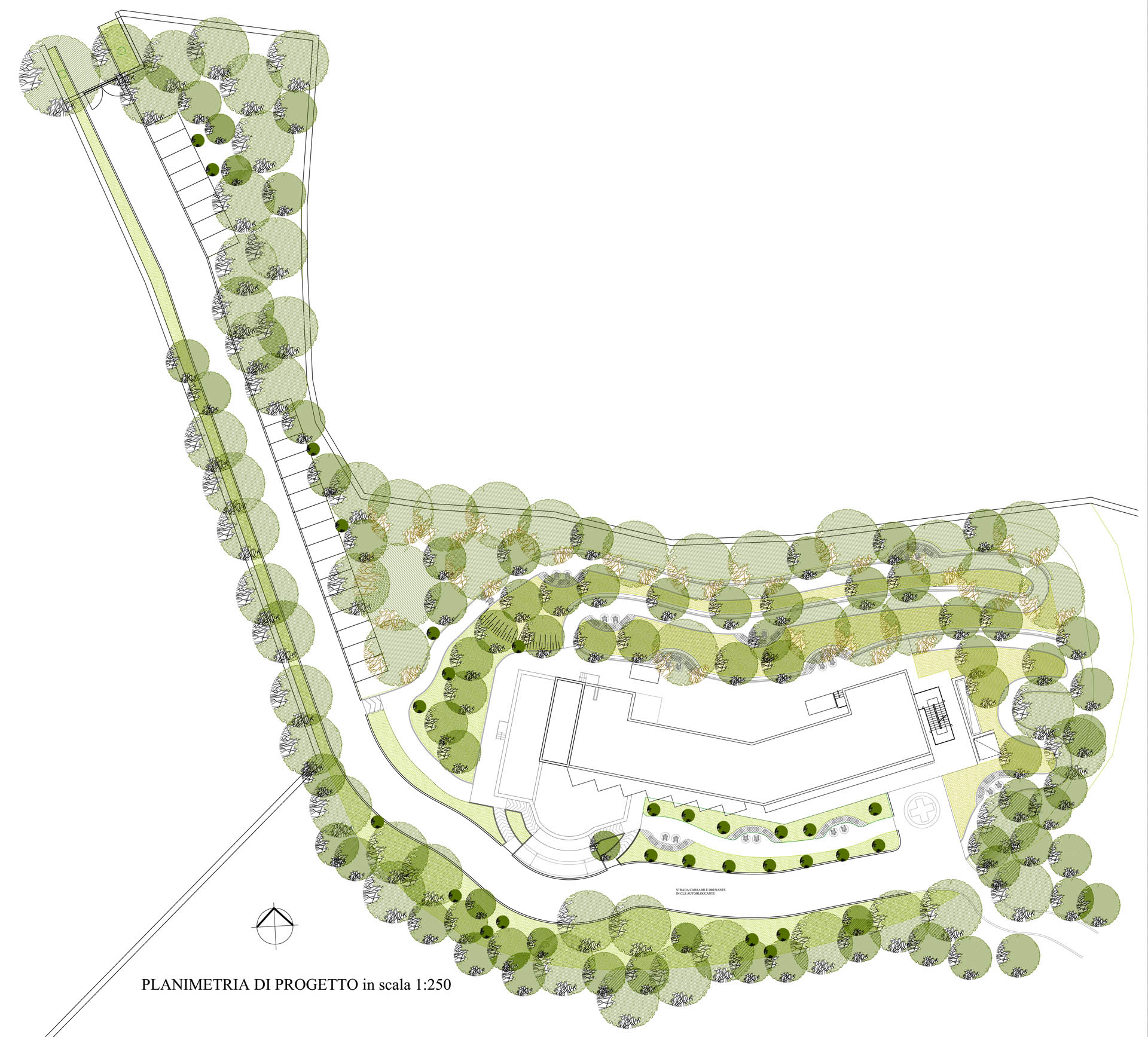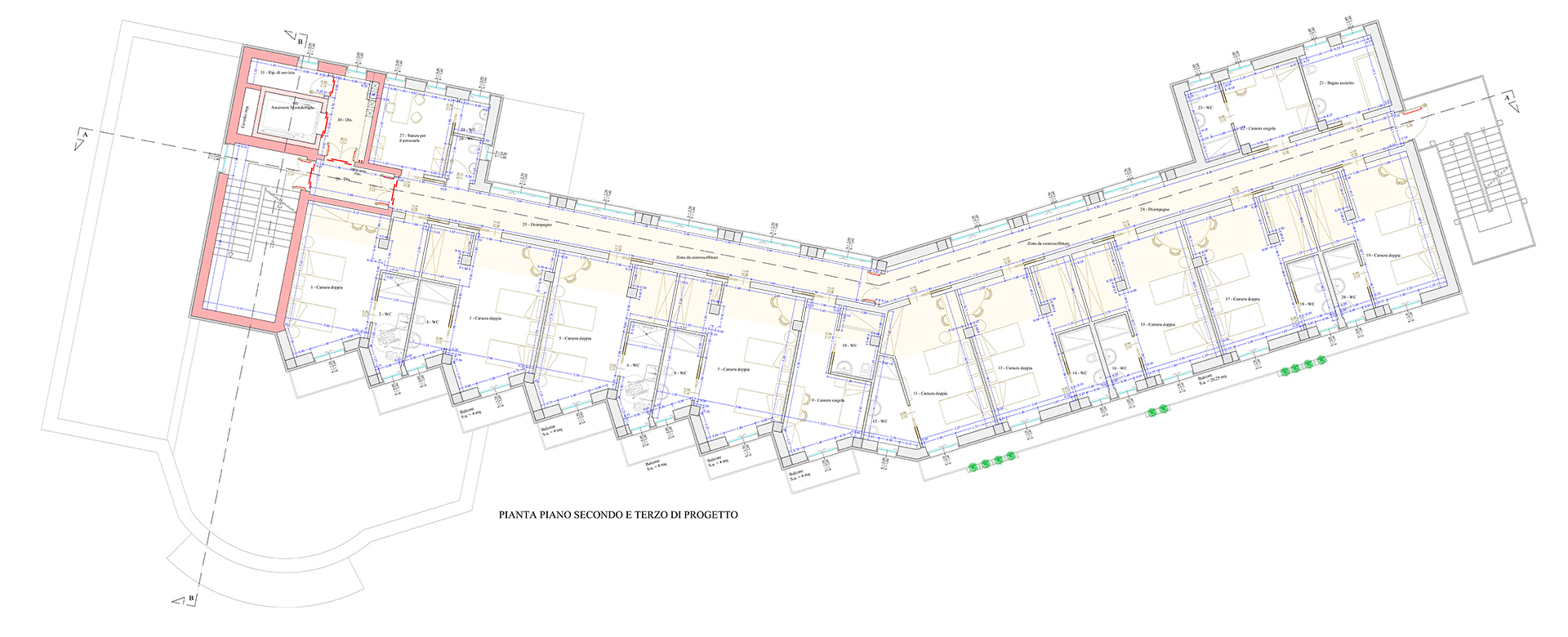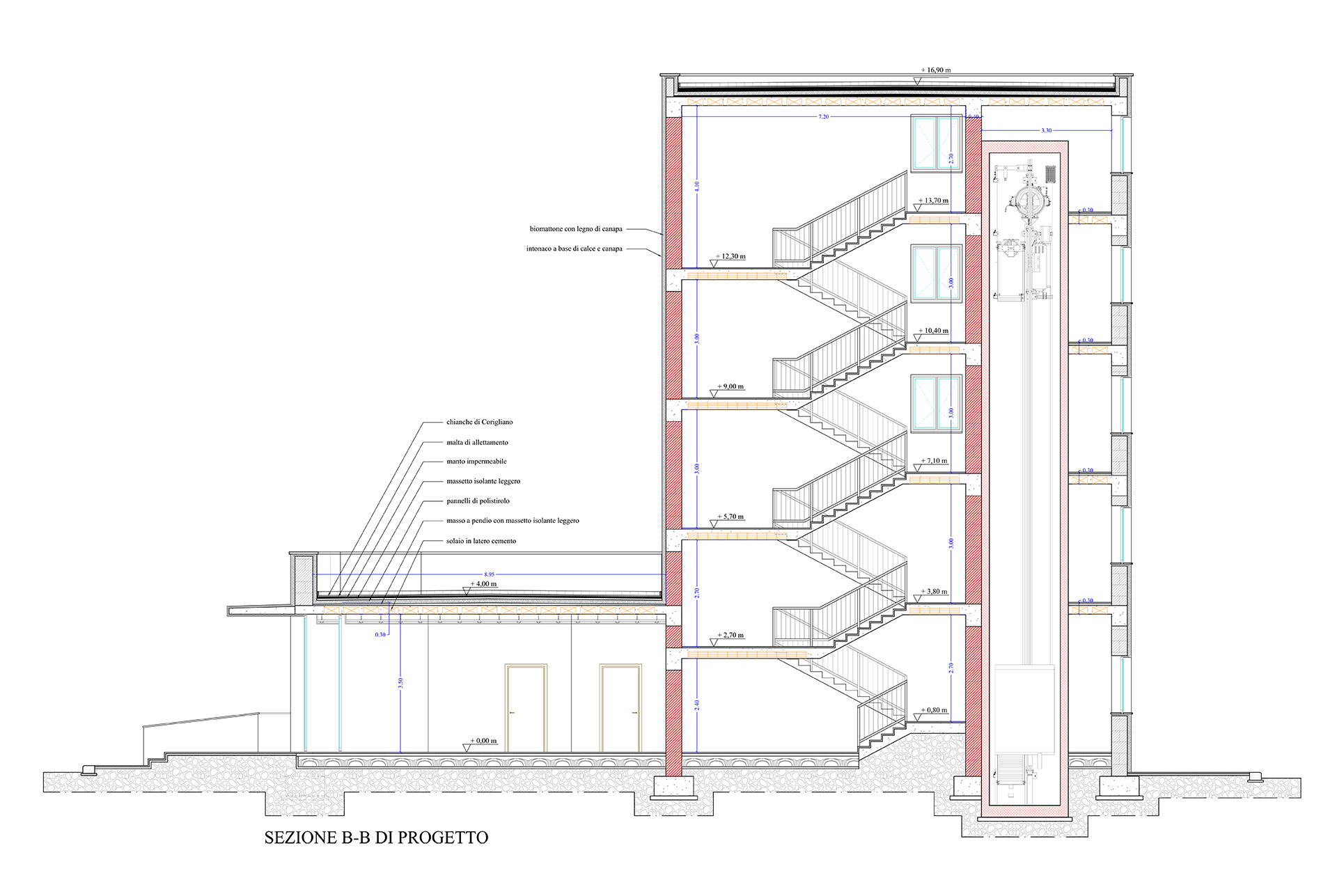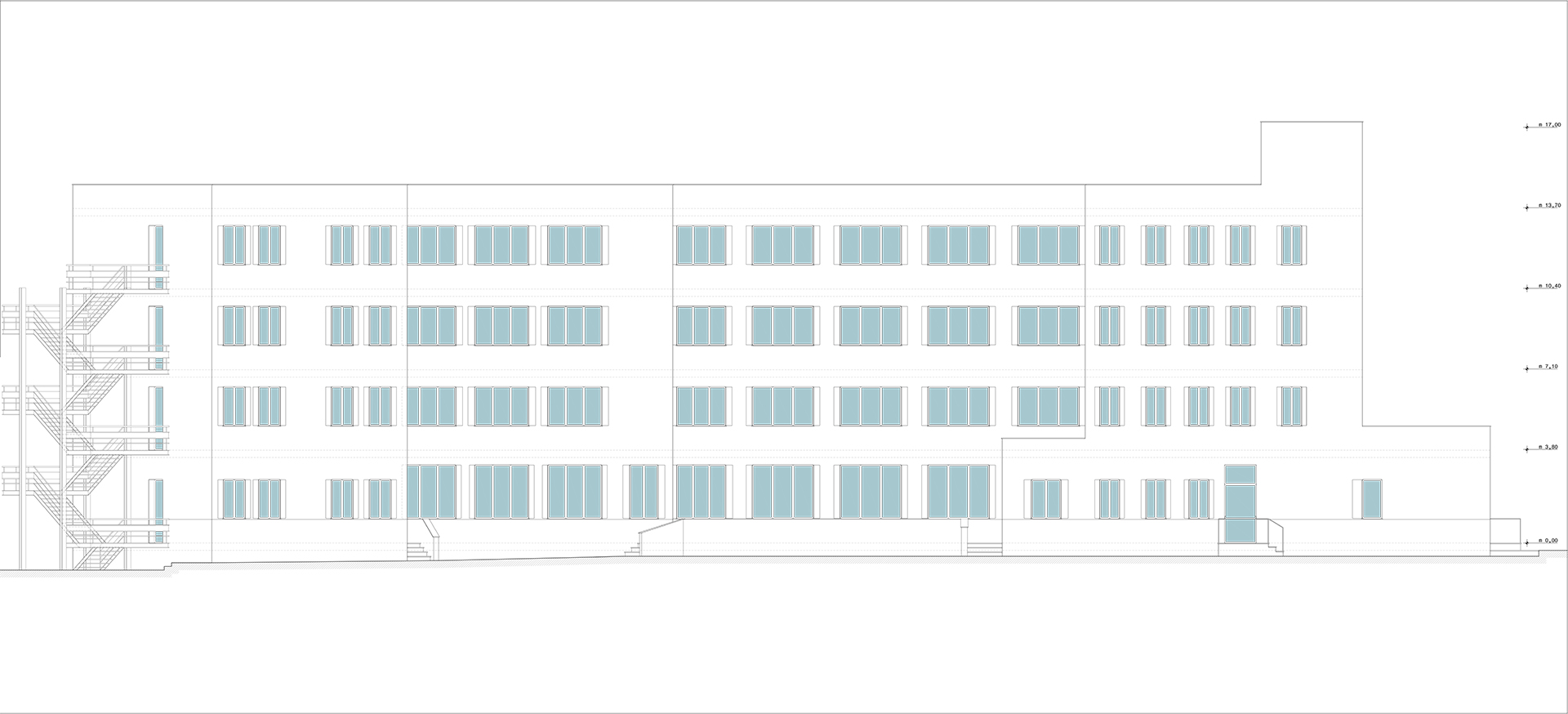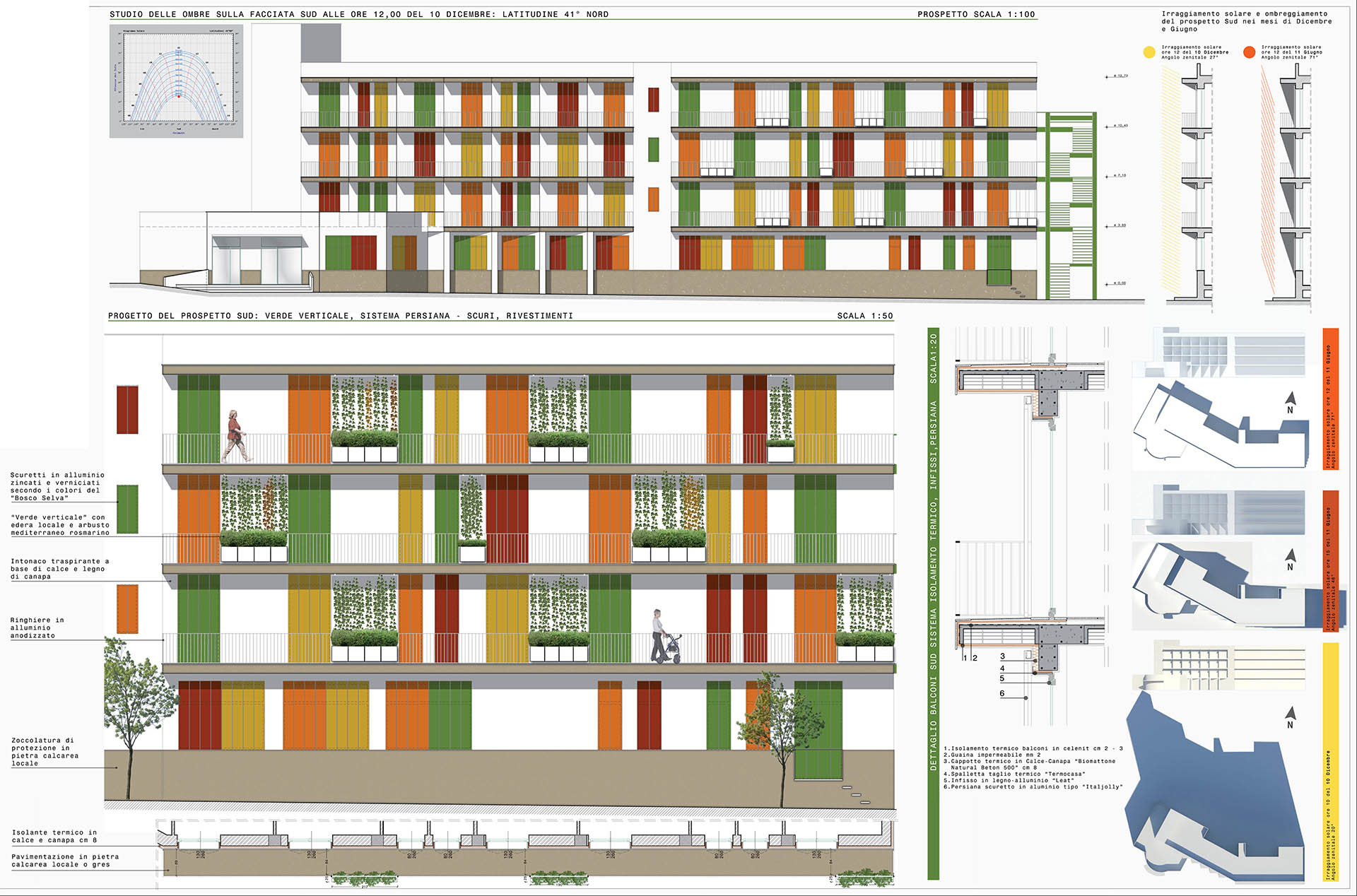 The building will renovate and it will be destined to RSSA (Socio-Sanitary Assitance Residence for Disabled) to accommodate serious psychophysical deficits people.
The renovation will differentiate existing environments: so, general and common services will be on the ground floor, the housing modules and some services will be on the upper floors.
In these buildings, each housing module will accommodate a maximum of 20 guests.
There will be three modules on each floor, above the ground floor, for 59 beds.
Project Leader

Founder - Deputy President, Municipalities and Government Relation Office Director