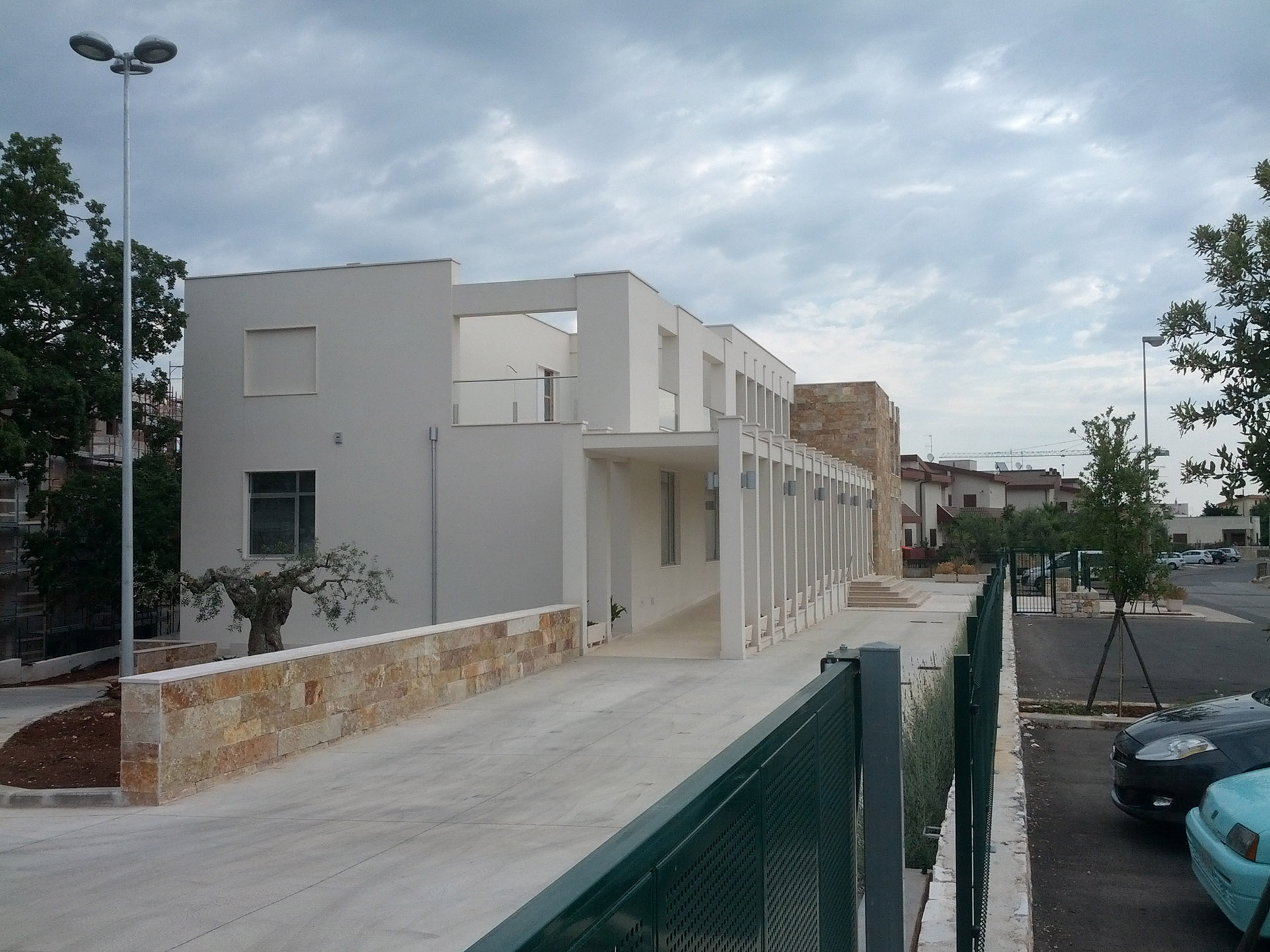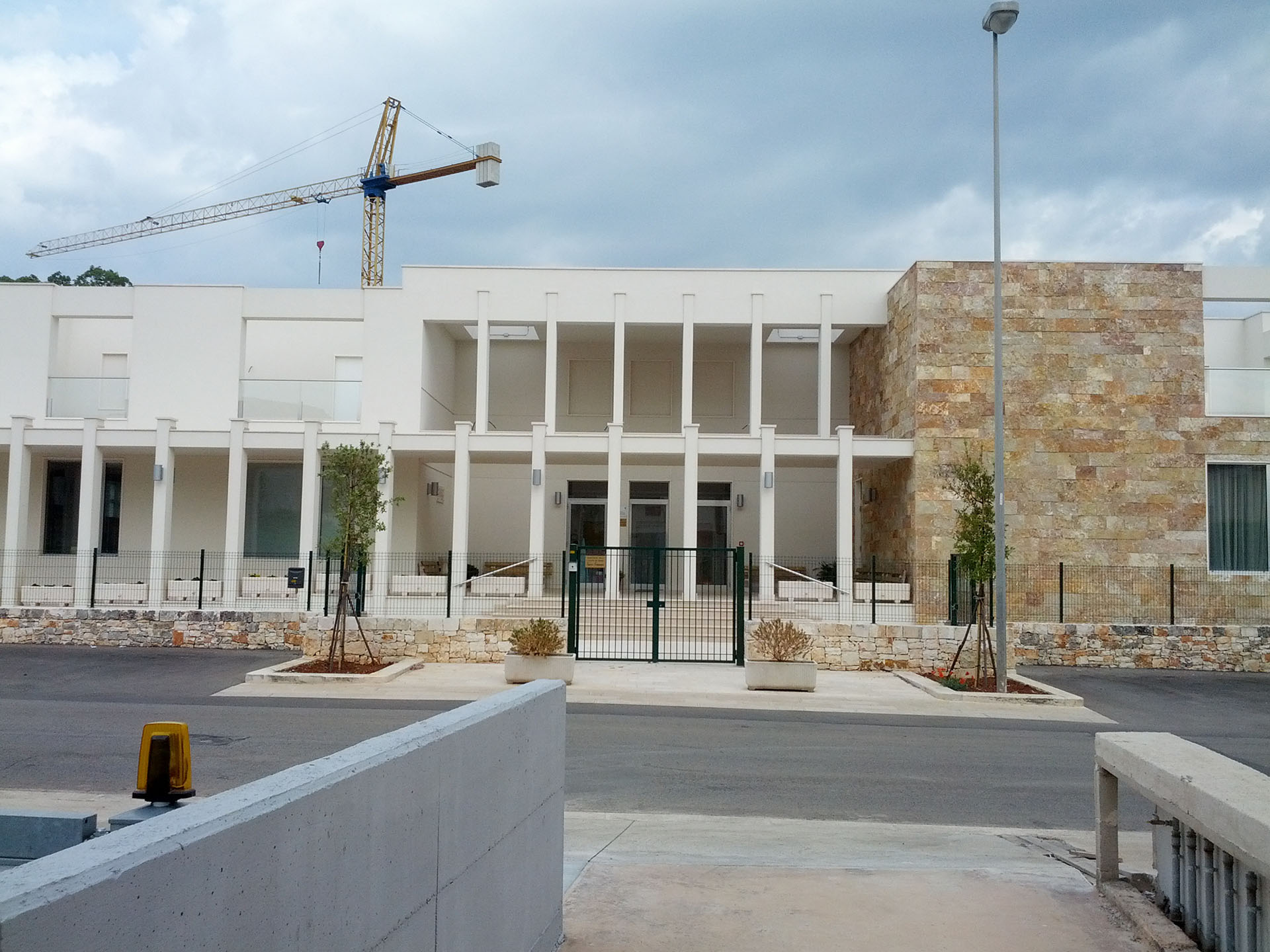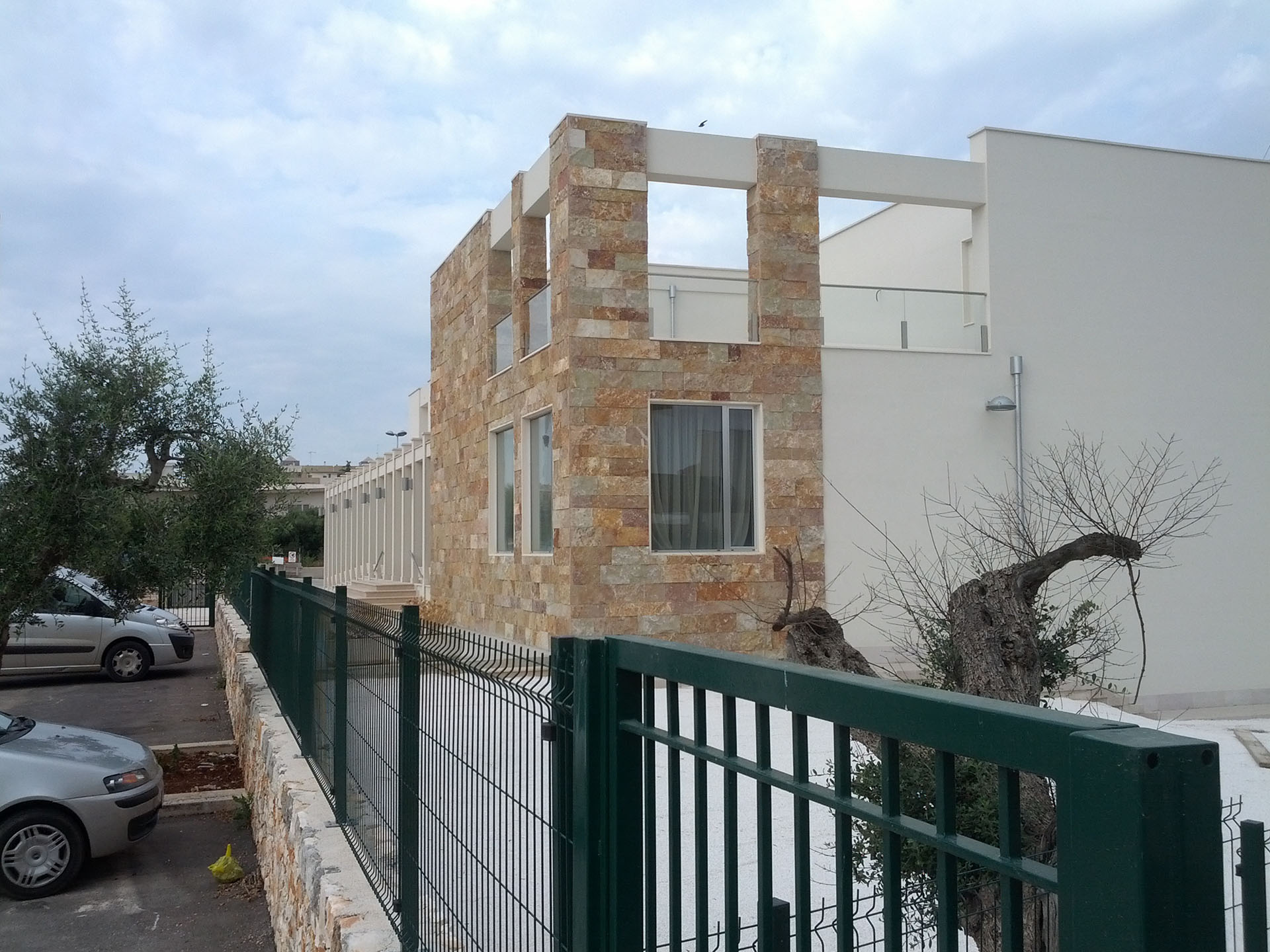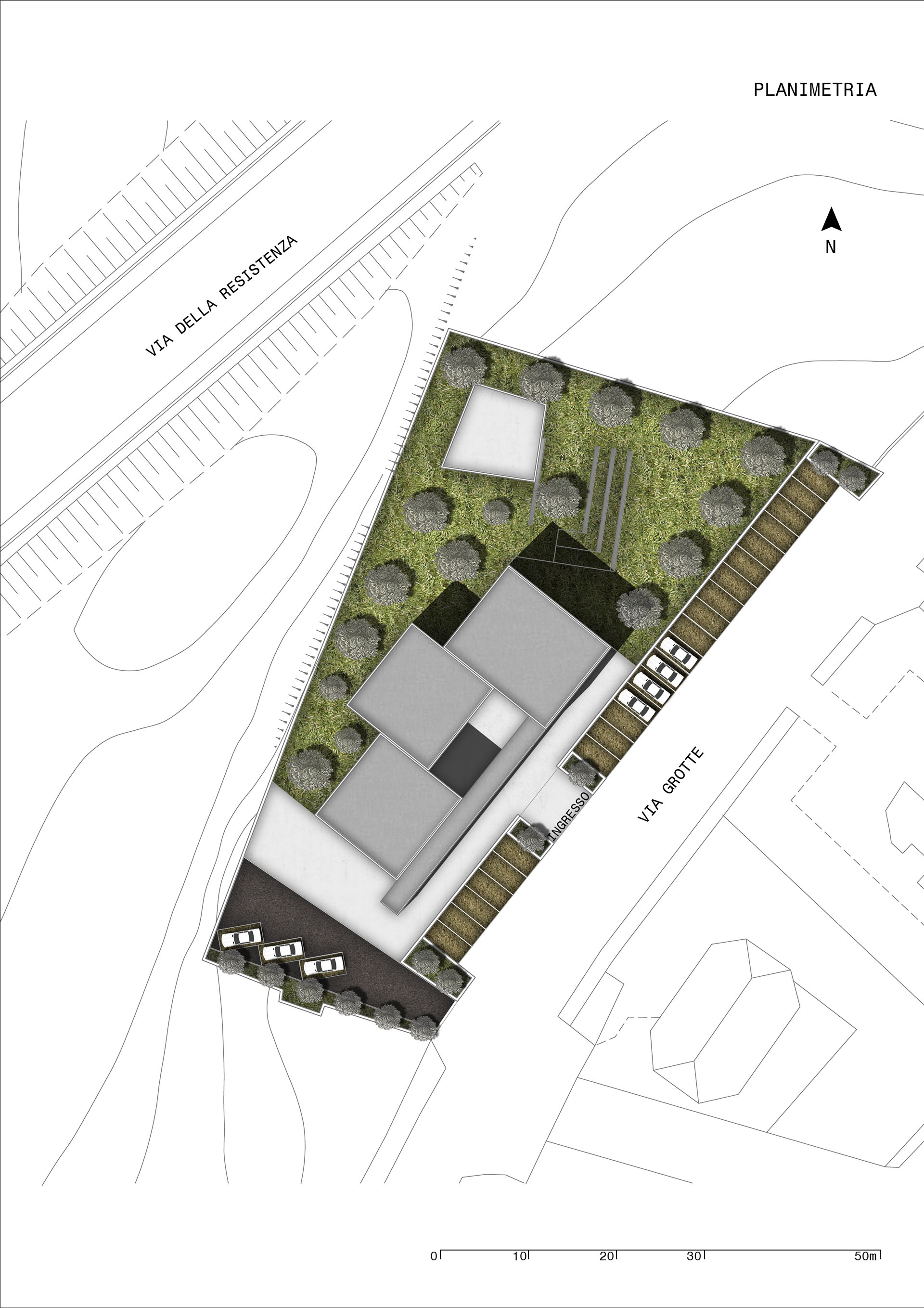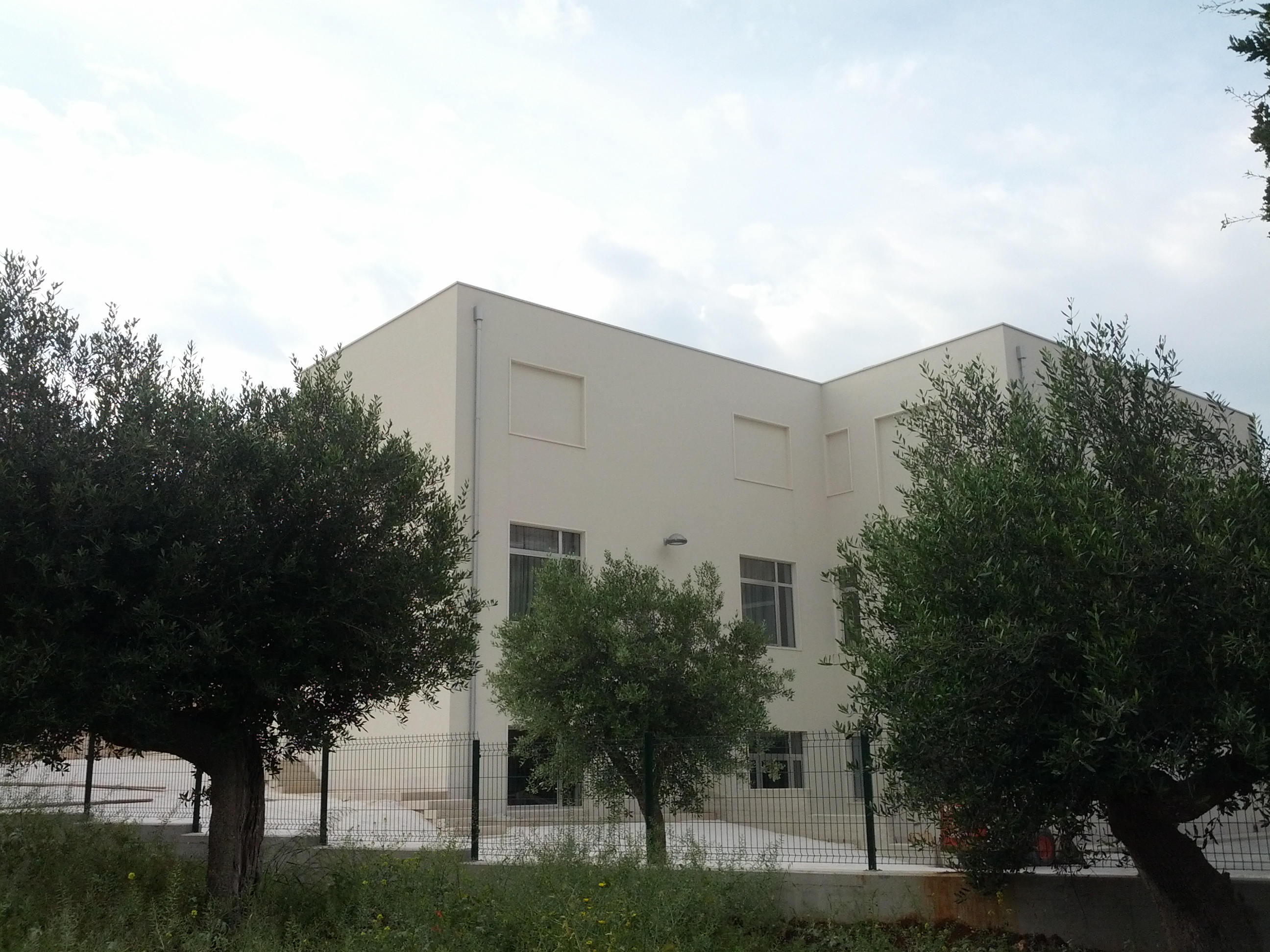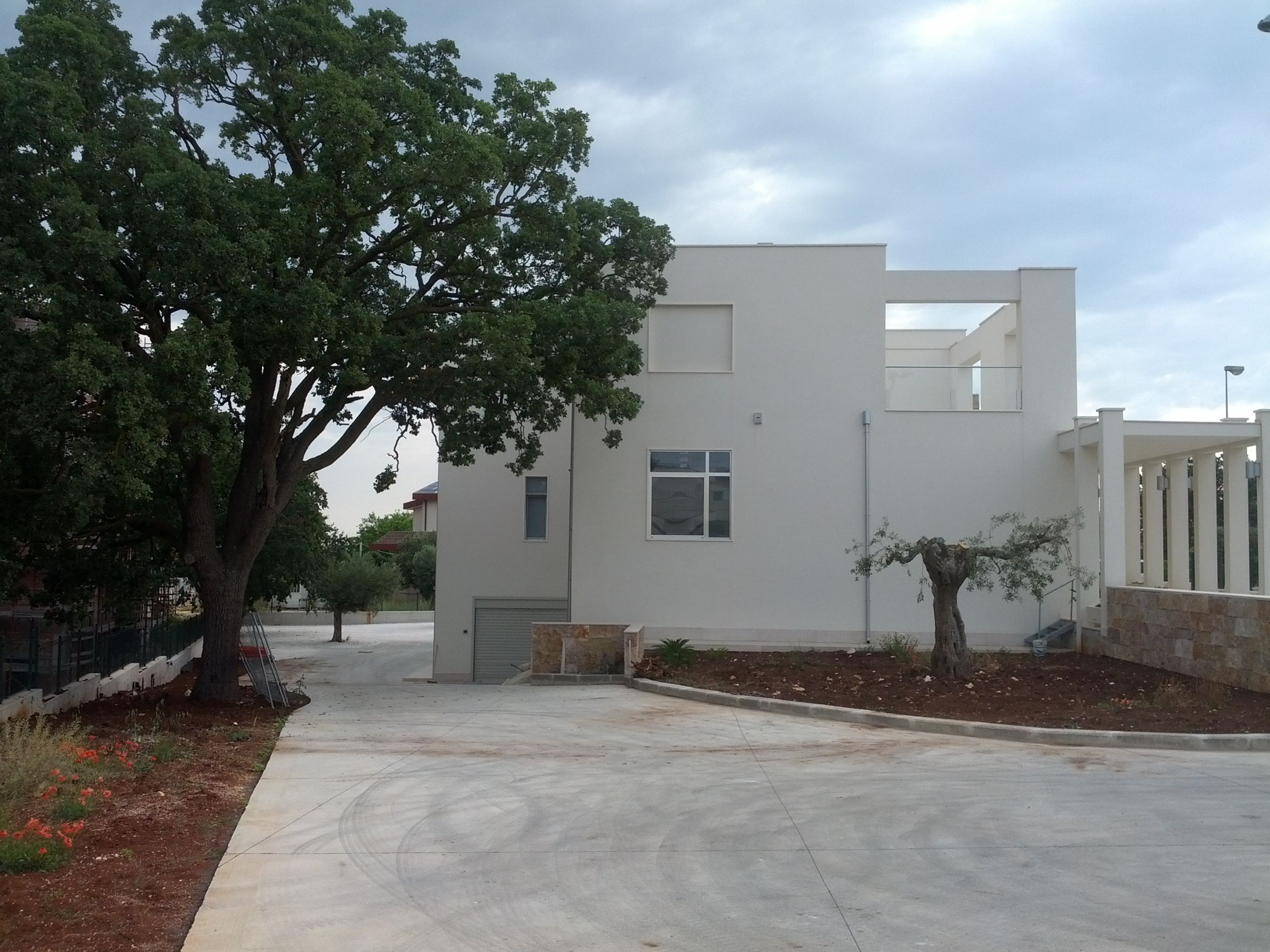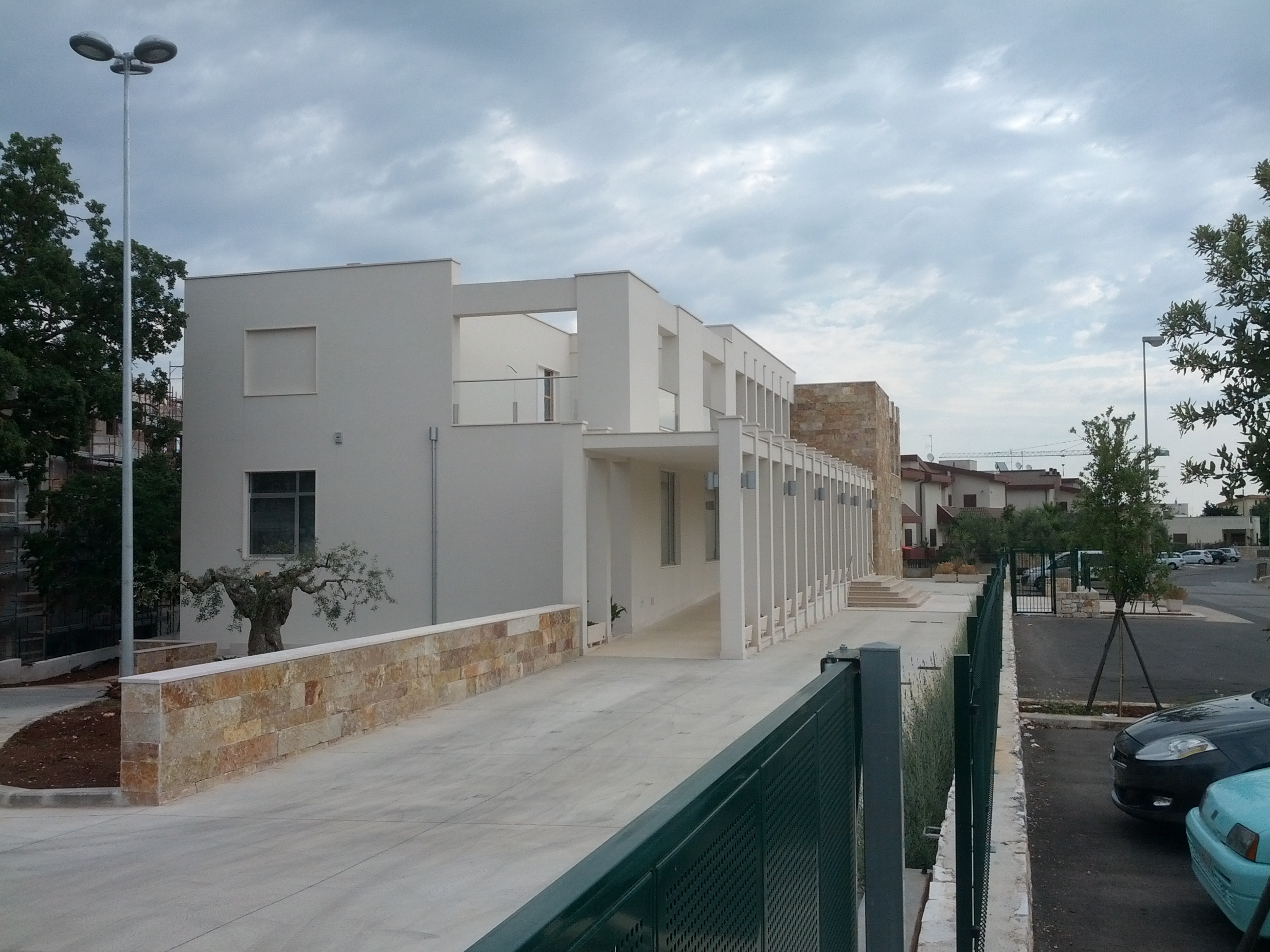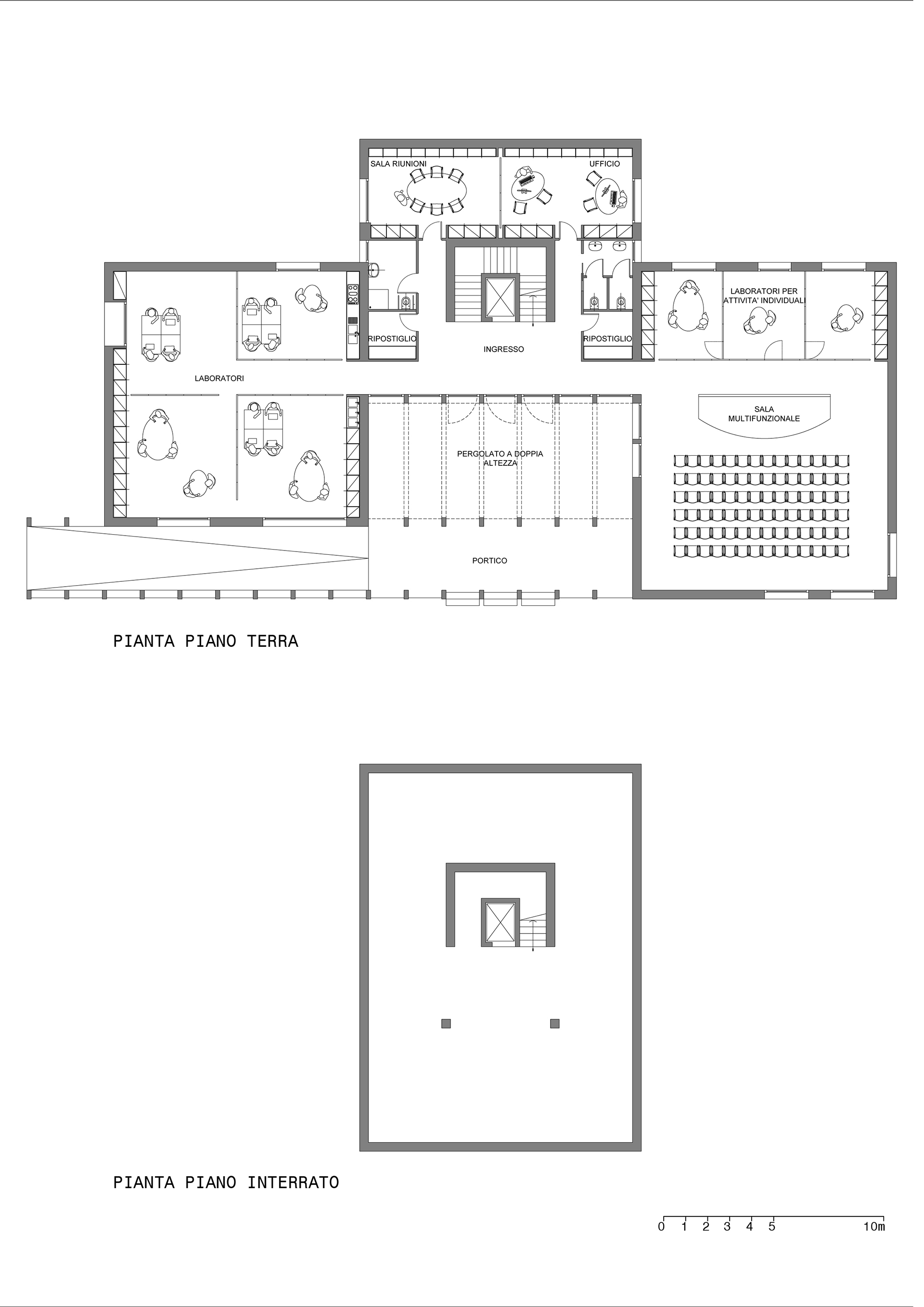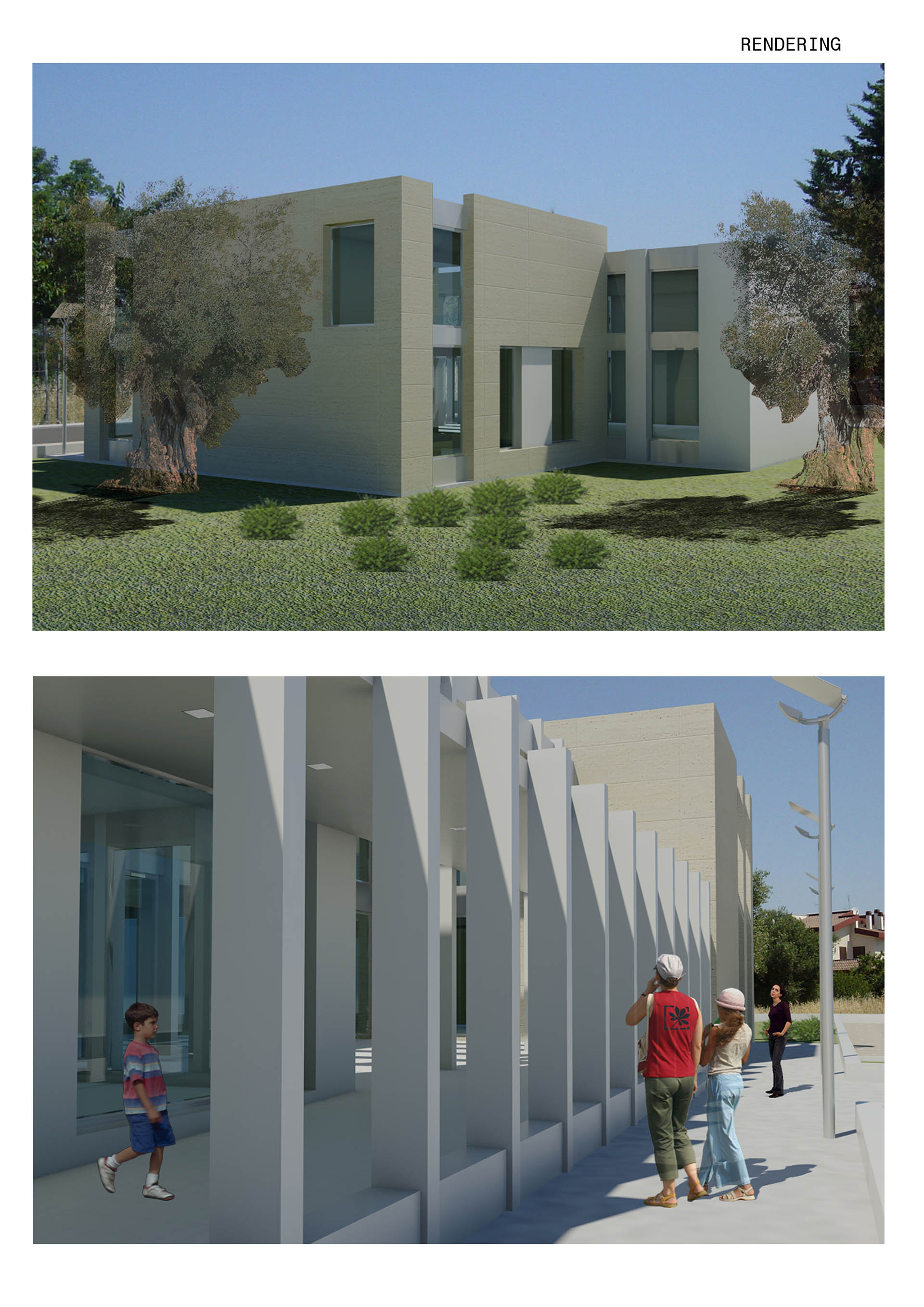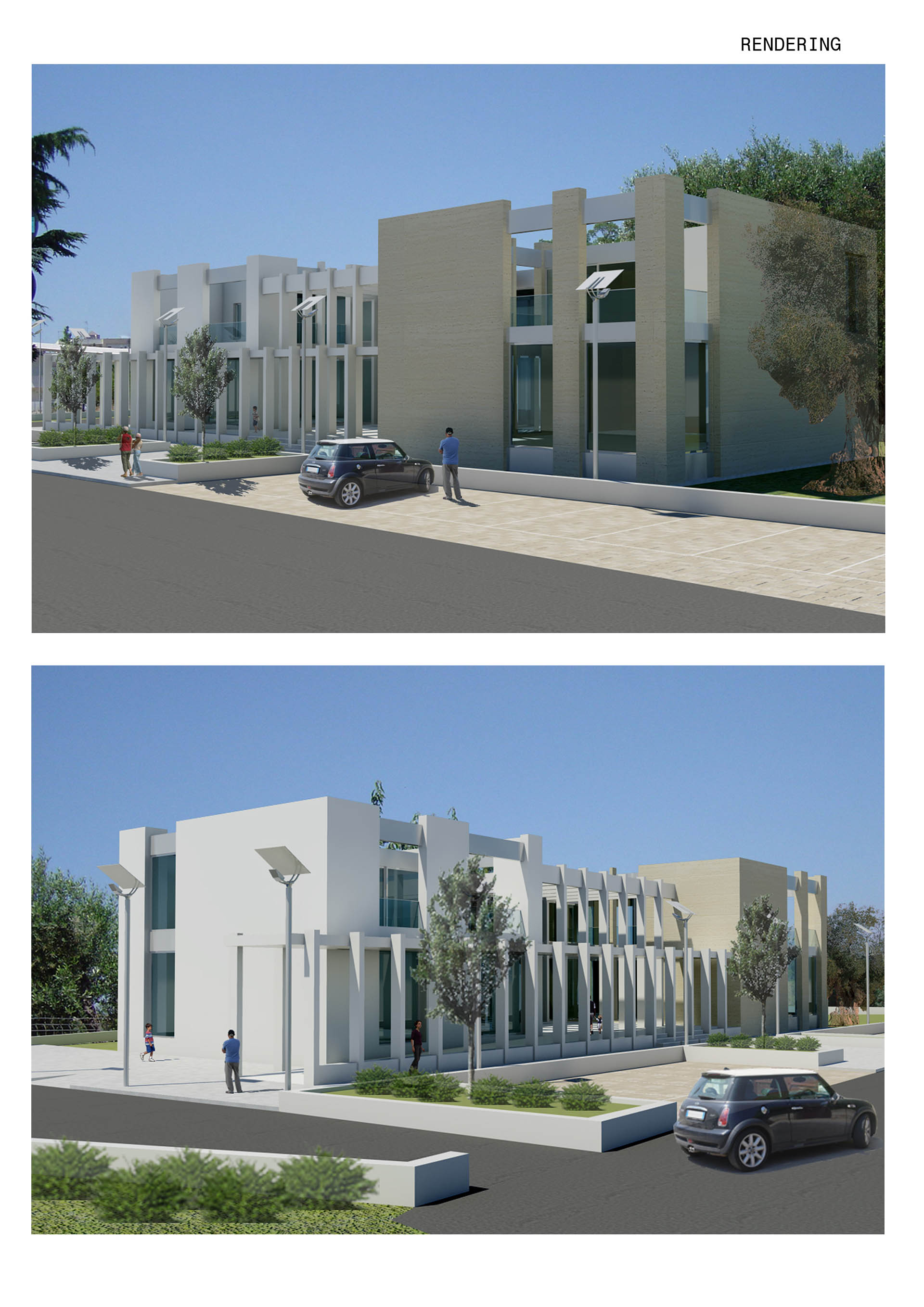 "Fiorire comunque", non-profit association, promotes and manages social activities, to the assistance, rehabilitation and integration of disabled people.
The project of a new building was realized in 3132 square meters (3670 cubic meters).
This project was realized in compliance with the Regional Regulation n.4 art. 60 (01.18.2007): functional characteristics to progress the activities envisaged in "day-time centres for social and educational rehabilitation".
This project considers the law to overcoming and eliminating architectural barriers in private buildings (law no.13, 01-09-1989), and the technical provisions contained in the subsequent Ministerial Decree LL.PP. of the 06/14/1989 n. 23.
Project Leader

Founder - Deputy President, Municipalities and Government Relation Office Director
Location
Castellana Grotte (BA)